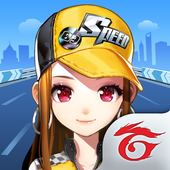 Garena Speed Drifters APK
Speed Drifters: Drift on the go!Drift your way to victory in 3 minutes! Buckle up and grab your friends to race together in all the different modes in...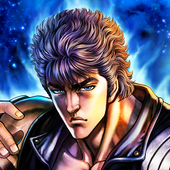 FIST OF THE NORTH STAR APK
Hokuto Shinken. Once feared as the most deadly martial art ever to exist, its secrets were believed to have been lost... Until now! It's up to you to...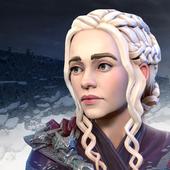 Game of Thrones Beyond the Wall™ APK
Command the Night's Watch in an original Game of Thrones story. Use the power of the weirwood trees to play characters like Jon Snow, Melisandre and D...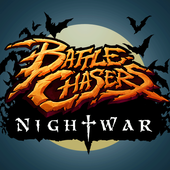 Battle Chasers: Nightwar APK
Inspired by the classic console greats, Battle Chasers: Nightwar is a wild adventure featuring deep dungeon diving, turn-based combat presented in a c...